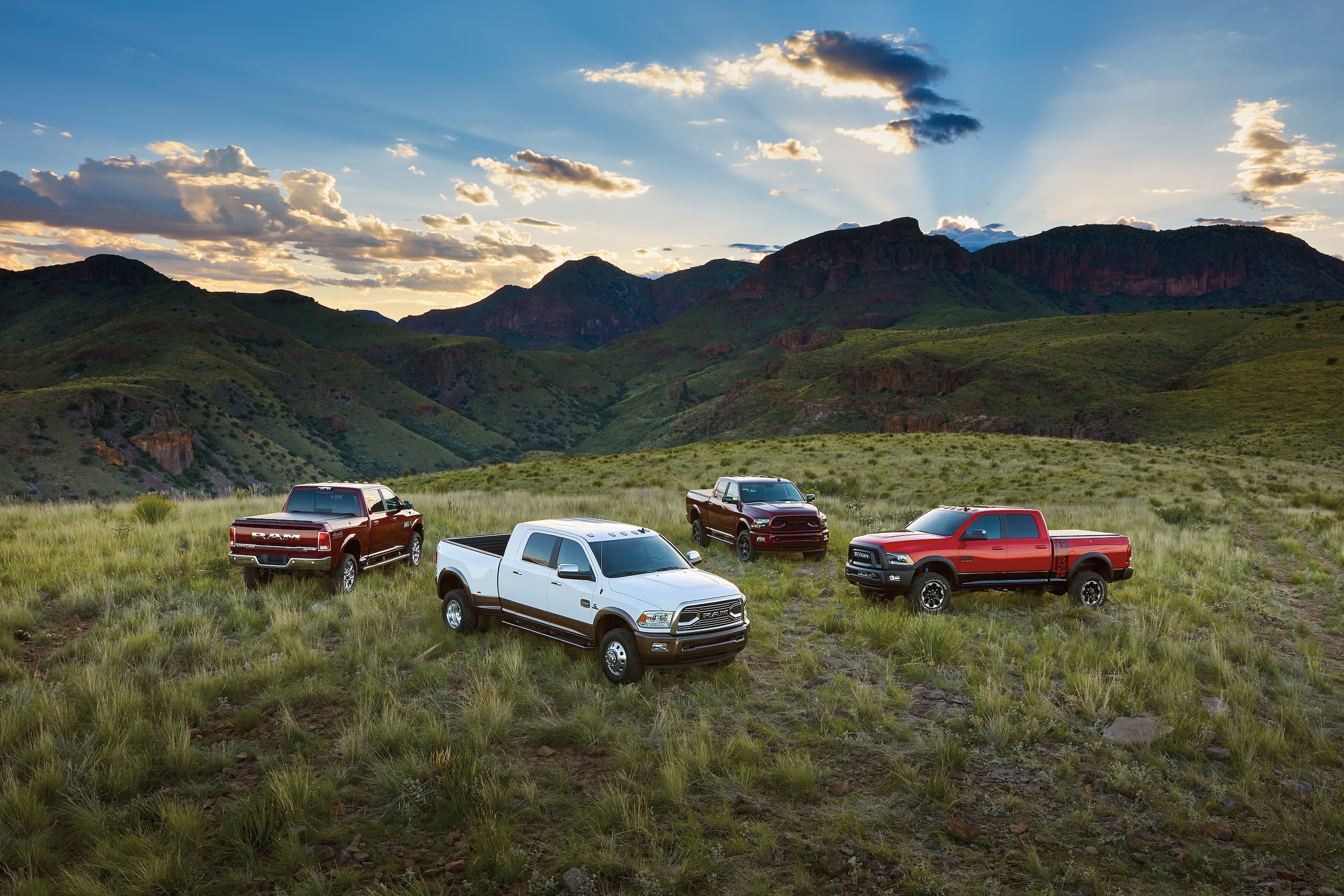 ​Many drivers around Utica prefer owning a truck, but the cost of a new one can set you back quite a bit. Well, we have a variety of used Ram trucks for sale in Utica that offer dependable yet affordable truck options for those craving the capability and ruggedness that comes with a pickup. The sturdy materials and smart design of Ram trucks that help make them so capable also make them long-lasting, so you're getting a used vehicle you can rely on when you buy a used Ram truck from us! Read more about these used truck offers below.
Why Buy a Used Ram Truck in Utica?
Drivers expect help with the hardest jobs and comfort while tackling them when they buy a Ram truck, and that's still true of used Ram models. Front and rear coil suspensions, HEMI engines, and exceptional use of cabin and bed space make these trucks ready for towing boats, hauling work supplies, or heading off-road. Our used Ram 1500 trucks in Utica are the most popular and common pickup from the brand as they provide great value and ease-of-use from a full-size truck. But, you may find used heavy-duty Ram trucks that have a bit more capability, which is especially true for those needing a truck for fifth-wheel/gooseneck towing!
Do you think it's time for you to upgrade your truck or switch over from a car or SUV? Well, if you want to do so while keeping your wallet happy, our used Ram trucks provide affordable pickups that you can rely on even as you ask the most of them. You can search through our current used Ram deals in Utica when you follow the link above or when you visit our used car dealership!