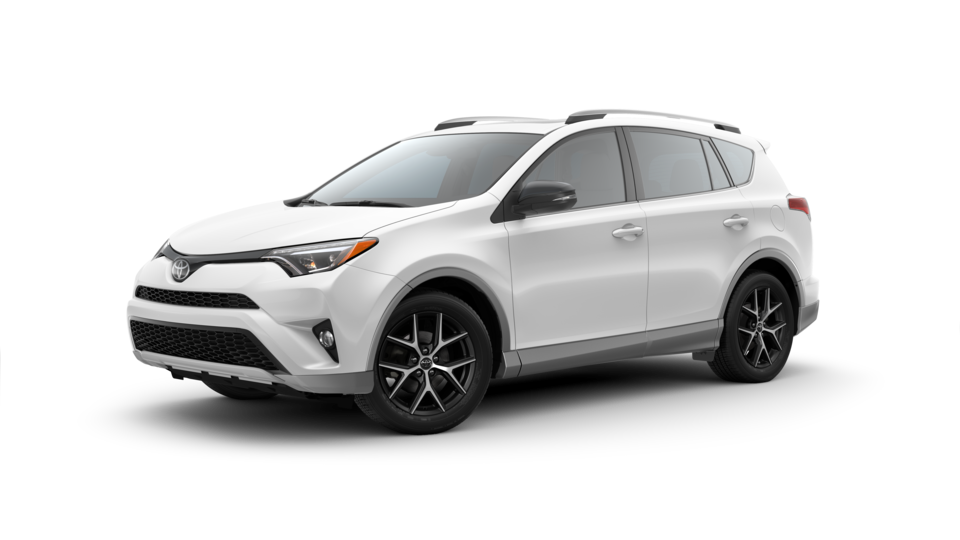 When you turn to used cars, value could be a large factor as to why you're choosing to go this direction. If you're looking for deals, our used vehicles for sale in Yorkville is your stopping point on your pre-owned vehicle search. We want to make sure that you not only have used trucks, cars, and SUVs of quality to browse, but affordable prices, too. To get a quality car, you can see why when you explore our inventory at United Auto Sales of Utica of used vehicles, that you can stick to your budget and find a long-lasting ride.
If you have been looking for sales and deals on used cars, our used car dealership can be where you find your next vehicle. With the budget you have, consider your lifestyle and what type of vehicle you need, and you can easily browse our selection to look for a liberal selection of used cars. You don't have to feel like your options get limited when looking for an affordable vehicle, and you can see why when shopping our comprehensive inventory.
You can shop for used SUVs and used trucks, as well as variants of used cars. And if you want to get a pre-owned luxury car, we offer many different used luxury vehicles in our collection. If it's low prices on pre-owned vehicles you want to look through, we offer bargain cars for sale, where you can look at quality cars and prices under $10,000.
Play out your deal search and come to our dealership for your used car. See the used vehicle specials in Yorkville available at United Auto Sales of Utica and see what value prices and offers you can see on popular used cars. Learn about the specials and get more information from a team member so that you can see if it's the model for you.