Hi everyone!
We know this is a strange and stressful time. We wanted to share a few things we've come across to hopefully help.
The news throws a lot of stats and numbers out there. But what I think helps most is trying to control your thoughts since we can't control the pandemic. And
seriously
limiting your media intake. Instead of thinking "I'm stuck at home" or "I'm going to get sick" try these...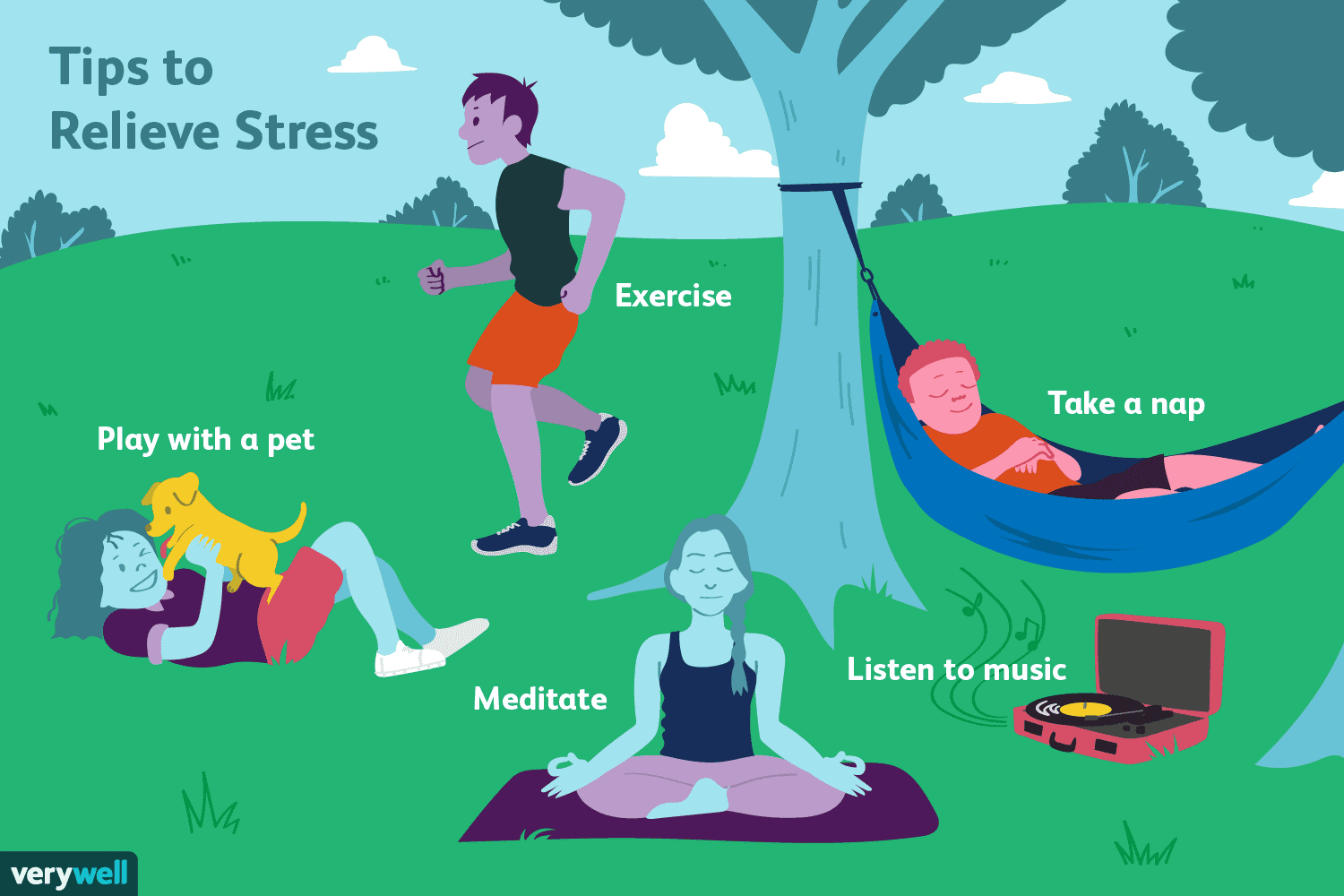 Focus on things you can control:
Stick to a daily routine
Call your loved ones or friends to catch up or FaceTime
Do something fun with your kids whether it's watching a funny movie or coloring
Focus on things you can do to keep yourself safe and healthy:
Keep the house clean
Take vitamin C
Wash your hands often
Get some exercise
And remember that there are still a lot of good people out there helping control this pandemic.
A lot of local businesses are offering FREE online workouts too! All you have to do is follow them on Facebook and or Instagram:
In Bloom Yoga goes live multiple times a day on Instagram and Facebook with yoga classes
O.B. Training & Sports Performance goes live on Facebook daily with workouts you can do at home.
Retro Fitness of Yorkville also goes lives on Facebook with workouts, AND also does KIDS PE classes!!
If you're not on social media, you can do at home workouts, yoga or meditation on YouTube. Personally, getting ourselves moving is a huge stress reliever.
I hope some of this can be of some help. Looking forward to seeing you all soon!