You may have seen it in our showroom, but we recently received an ICONIC, beautiful, 1960 VW Beetle in on trade and we are loving having it in our presence here at our stores on Commercial Drive in Yorkville! Did you have, or currently have a VW Beetle? We'd love to see a photo of you with yours!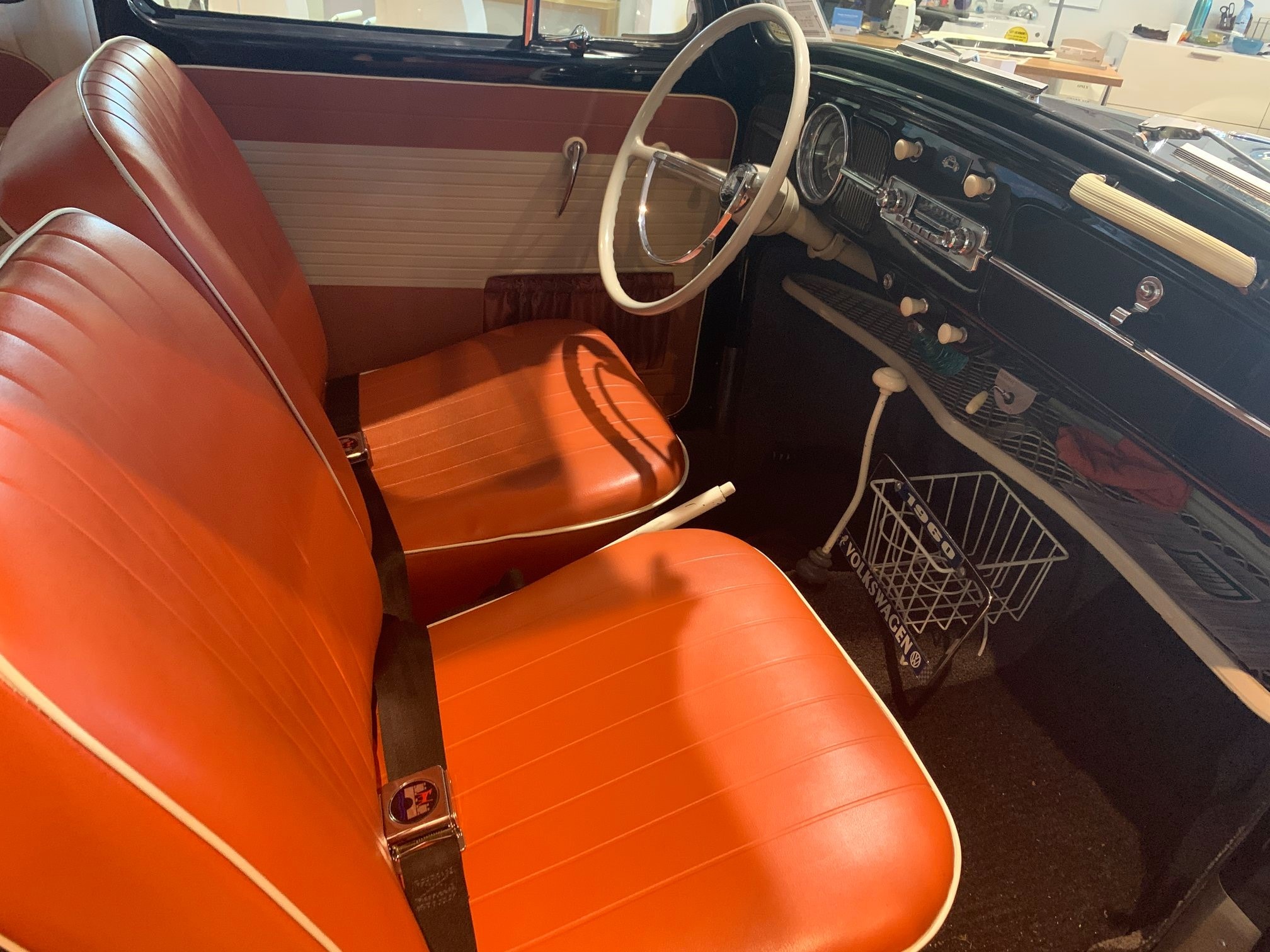 A few fun facts about the VW Beetle from this year:
-Pushbutton door handles were a big change for this model
-The 1960 VW Beetle cost $1,565, the convertible started out at $2,055!
-The Beetle alone had been responsible for VW's success in the industry.
-The 1960 models received a front and anti roll bar along with hydraulic steering damper.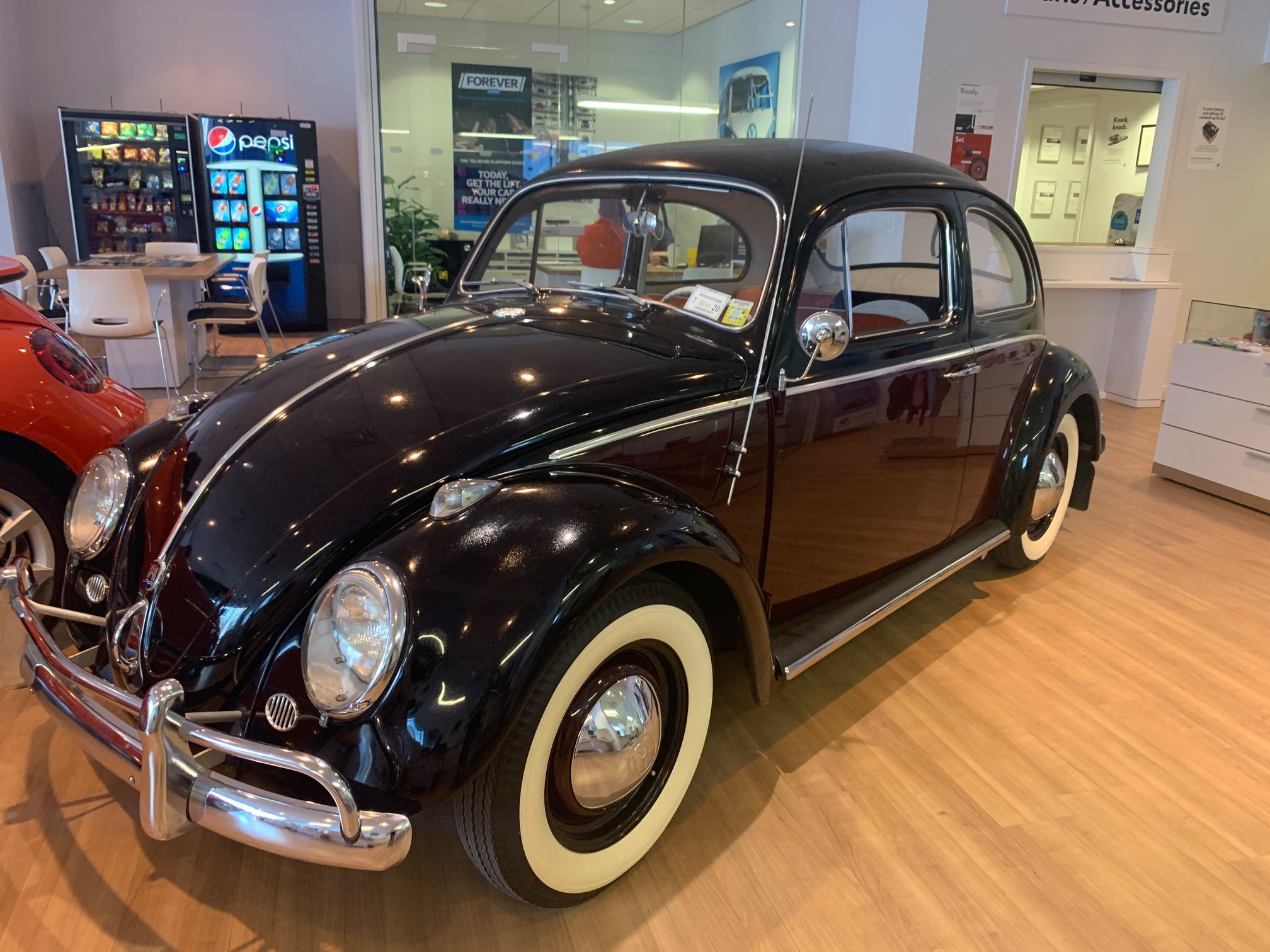 Well, what do you think? Do you love it as much as we do? Stop by sometime and check it out in person! Our favorite feature is that giant steering wheel. We're open Monday-Saturday, so stop on down and get a picture with this beauty!