Nominate someone via the form on our
snow tire giveaway page
, that you think deserves a new set of Snow Tires! Please give us YOUR name and contact method AND the name of the person you wish to nominate and their vehicle year, make and model. Nominees must be local to Utica, NY and the surrounding area to receive and install the snow tires!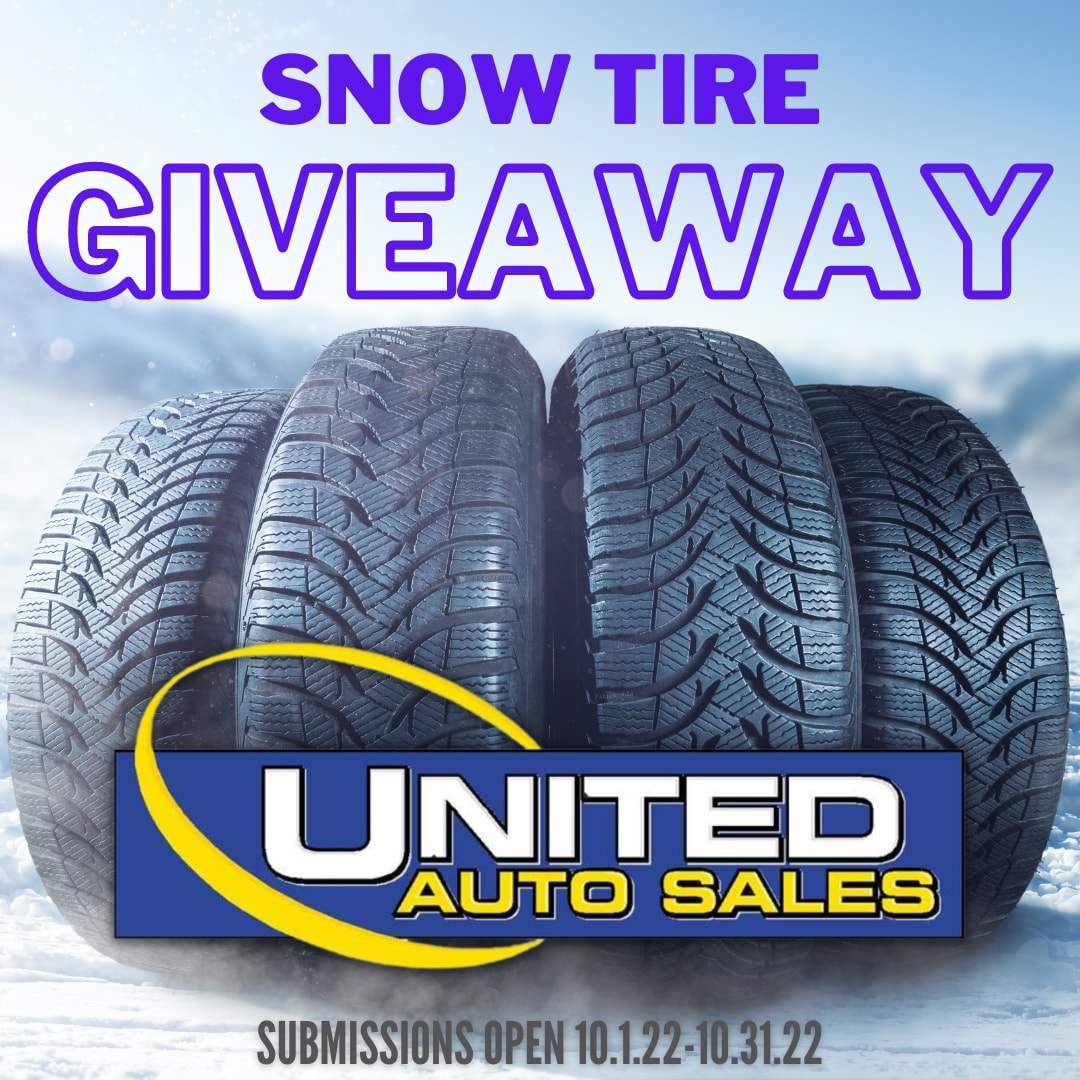 Nominations are open October 1st - 31st with the random drawing of 3 winners November 1st via Facebook live here:
https://www.facebook.com/UticaUnitedAuto
.
Benefits of installing snow tires include: better confidence on the road with better steering and braking. Flexibility, as snow tires offer more grip. Better traction, especially in all of the snow and ice we receive from November-April! And finally, a significant reduction in hydroplaning when on the winter roads!
Whether you win this giveaway or not, schedule your snow tire installation today with the Service Department at United Auto Sales of Utica!