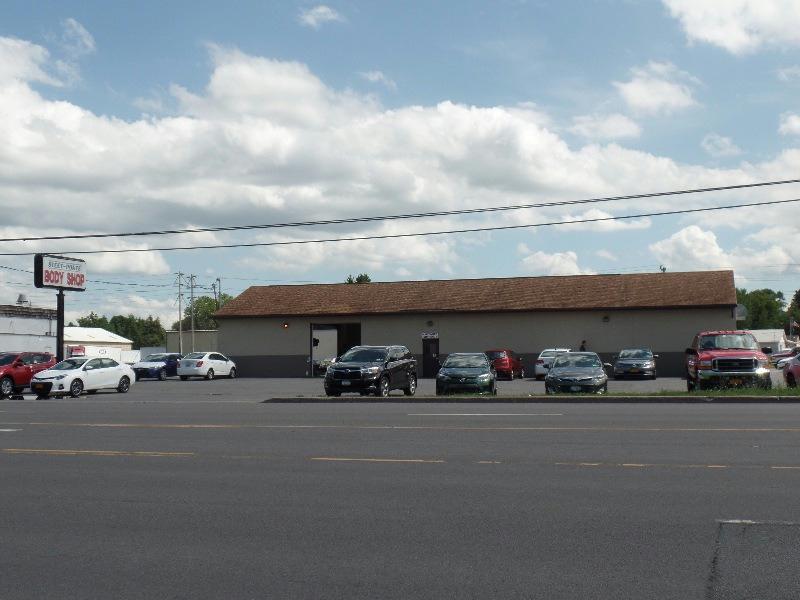 Has your vehicle been in a car accident? Been victim to a dent in the parking lot? We can help get your vehicle back to health!
The Steet Ponte Body Shop truly makes our store a "one-stop" shopping and service experience. Our Technicians and Manager have been working not only in the field, but in our store for many years and are capable of making minor adjustments, to full on collision repairs. 
We are happy to work with any insurance company to help you get back on the road in a cost-effective manner. We offer assistance in handling insurance claims, and take digital photos to ensure accuracy and efficiency when processing your claims.
We have shuttle transportation, as well as rental cars if your vehicle needs to be in for an extended amount of time.
All of our technicians are Certified and trained, so they know your vehicle inside and out!
We offer an array of Body Repair Work including, but not limited to:
Paintwork
Repairs to Scratches, Scuffs and Dents
Repairs to Damage Caused by Collisions and Major Accidents. 
Frame Straightening
Alignment Equipment
Installation of New Windshields
Installation of New Doors
Paintless Dent Repair, if dents are eligible. This is done by pushing the dents out from inside
As our Body Shop is located in a separate building next door, please call (315) 736-3267 for appointments and information!