You shouldn't have to settle. If you can't find what you're looking for, we'll find it for you! Order your next used vehicle and choose the features that fit your lifestyle needs. We offer convenient, dealer-direct ordering. United Auto Sales of Utica offers a free, no obligation and confidential CarFinder tool, allowing you to specify your desired used car, truck or SUV and submit the vehicle configuration to us. Once we locate matching vehicles, you automatically receive details of those models, with photographs included. Let us handle the task of finding your next dream car!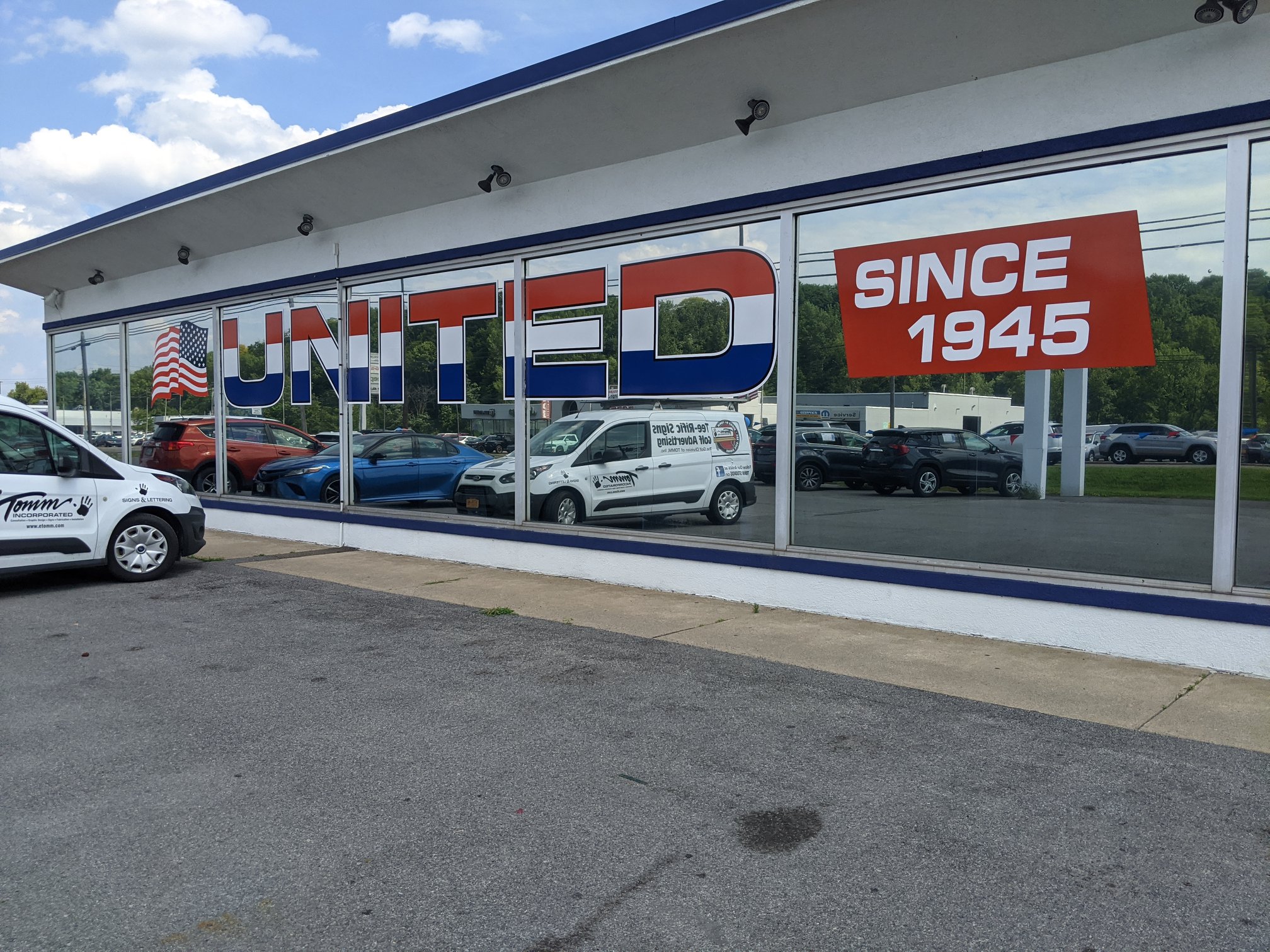 How do I order a vehicle?
Submit your request by filling out the form below, and include vehicle preferences in the comments section. A dealership representative will contact you to verify your desired vehicle, explore potential incoming stock at United Auto Sales of Utica.
How long will it take to have my vehicle delivered?
Lead times will vary by model and configuration but United Auto Sales will make every effort to expedite your order.
Is there an extra cost for ordering a vehicle?
There is no extra cost for ordering a vehicle as the price is finalized at the time of the order.
If I would like to finance my vehicle, how can I do that?
Our Finance Manager at United Auto Sales would be happy to help explain your options and help you arrange financing.
Where and when would I get my VIN to track my vehicle?
Your dealership representative will be able to provide you the VIN once it's been established.
How will I be notified when the vehicle is being delivered?
Once your vehicle has arrived at the dealership, your dealership representative will contact you to confirm its arrival, collect any additional information needed to complete the sale and schedule a convenient time and location for final delivery to you.