Car Financing Center in Yorkville, NY
Not Just Auto Financing Solutions in Yorkville
United Auto Sales of Utica Offers Loan Solutions for YOU
Searching for Auto Financing in Yorkville?
We understand that for many Utica, NY drivers, the auto finance process can quickly become an overwhelming one. We don't feel that should be the case, and that is why we offer area drivers access to a team of expert finance professionals who can help get the financing you need to make your purchase process. Our team has years of auto finance expertise, and that is why many of our customers opt to finance at our dealership when the time for a nicer, newer ride comes.
We have experience working with a variety of credit background at our store. Whether you have less than ideal credit or even no credit, it is likely we can get you approved for a used car, truck or SUV. Our goal is to help each customer get the perfect ride for their lifestyle and requirements, and by offering competitive financing, that is something we are able to do.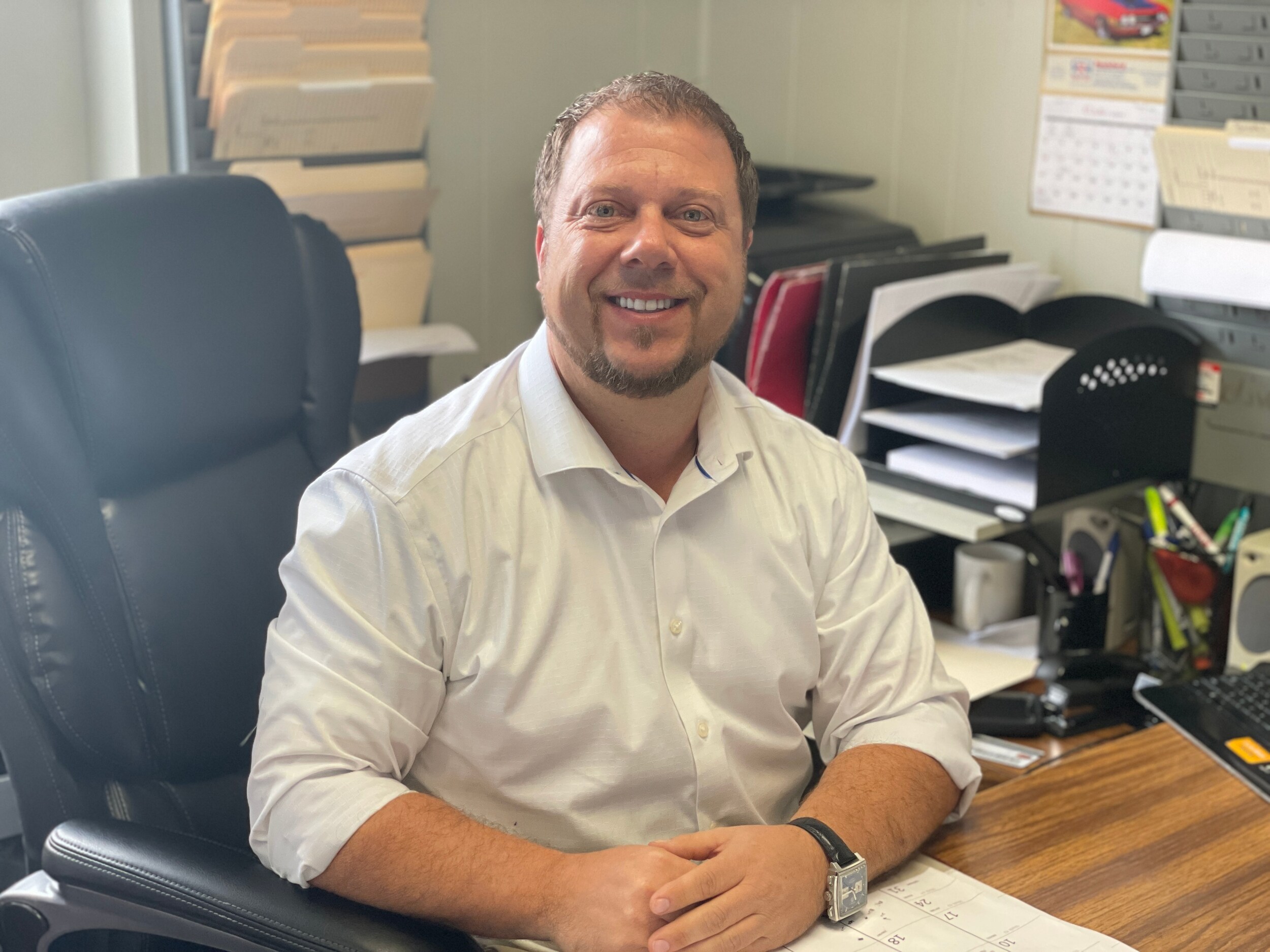 We Can Work with a Variety of Credit Backgrounds
Our team feels we have a commitment to area residents to deliver the inventory and financing they need. Each driver deserves to drive a newer vehicle to experience modern safety and convenience. When you shop at our dealership, that is something you can experience first-hand. We carry a number of popular manufacturers, and that means you can find the vehicle of your dreams at our dealership.
We have the ability to help you re-establish your credit or even establish new credit. And that is a reflection of our commitment to you. The last thing we want is for you to leave our dealership in a vehicle that doesn't fully meet your expectations. And once you get approved for financing through us, that isn't something you will have to worry about. We make the finance process easy with our online application, or you can contact our team to learn more. We are committed to making the process as transparent and concise as possible. That way you can spend less time worrying about financing and more time finding the right vehicle for you.
Interested in seeing what United Auto Sales can do for you?
Fill out our online contact form today to get the ball rolling. Or, visit us at 4994 Commercial Drive Yorkville, New York today. Our team will be happy to address any financing-related questions and begin the work to find a solution that fits your requirements, whether you're interested in taking out a loan or signing a lease.
Make an Inquiry